Introduction
Having developed a multi- award-winning inhaler, Sandoz partnered with the team here at bmore for the UK launch.
The challenge was to fulfil the Sandoz Global regulations by using the imagery they supplied, whilst ensuring the campaign was UK relevant and distinct in its own right.
This led to a multi-channel campaign ranging from state-of-the-art patient training materials to engaging educational tools.
The centrepiece of the campaign was the augmented reality training app. This was new territory for Sandoz, and the success of the UK programme led to requests for the app from other Novartis affiliates.
AirFluSal.co.uk acts as an information hub, providing resources for all audiences. Eye-catching animations present disease information in a user-friendly manner. The key messages formed the flow of the digital sales aid. This means each message is backed up with information and evidence at the tap of a screen.
Sleek, yet understated demonstration boxes were designed especially for pharmacists.
Results
The team were delighted with all their materials and praised their high quality. As a result, they felt fittingly armed for launch.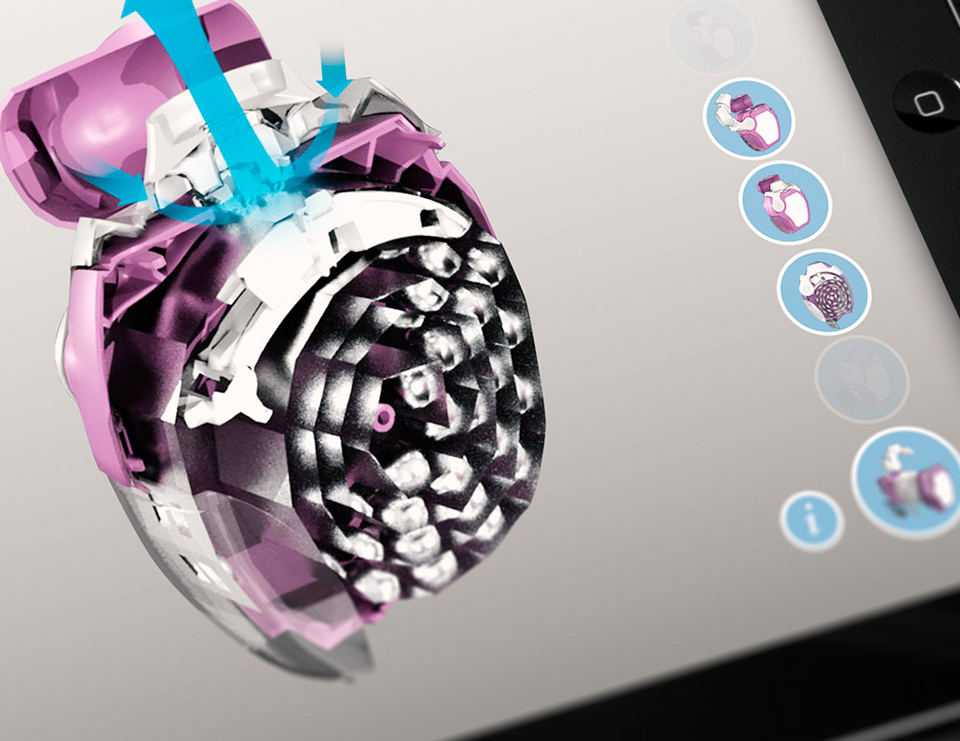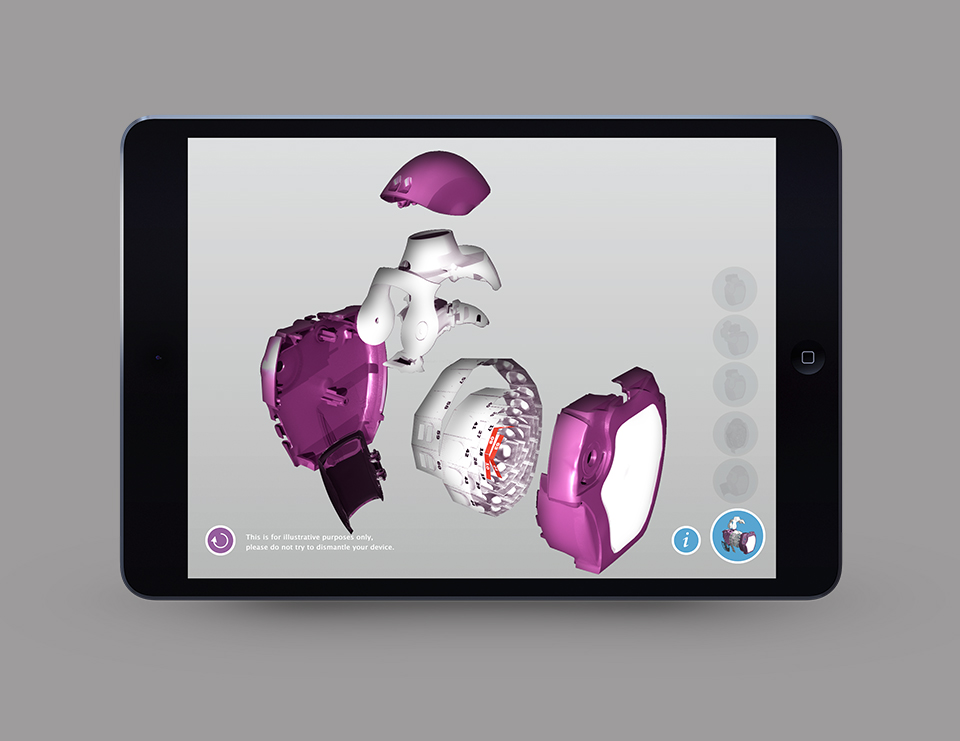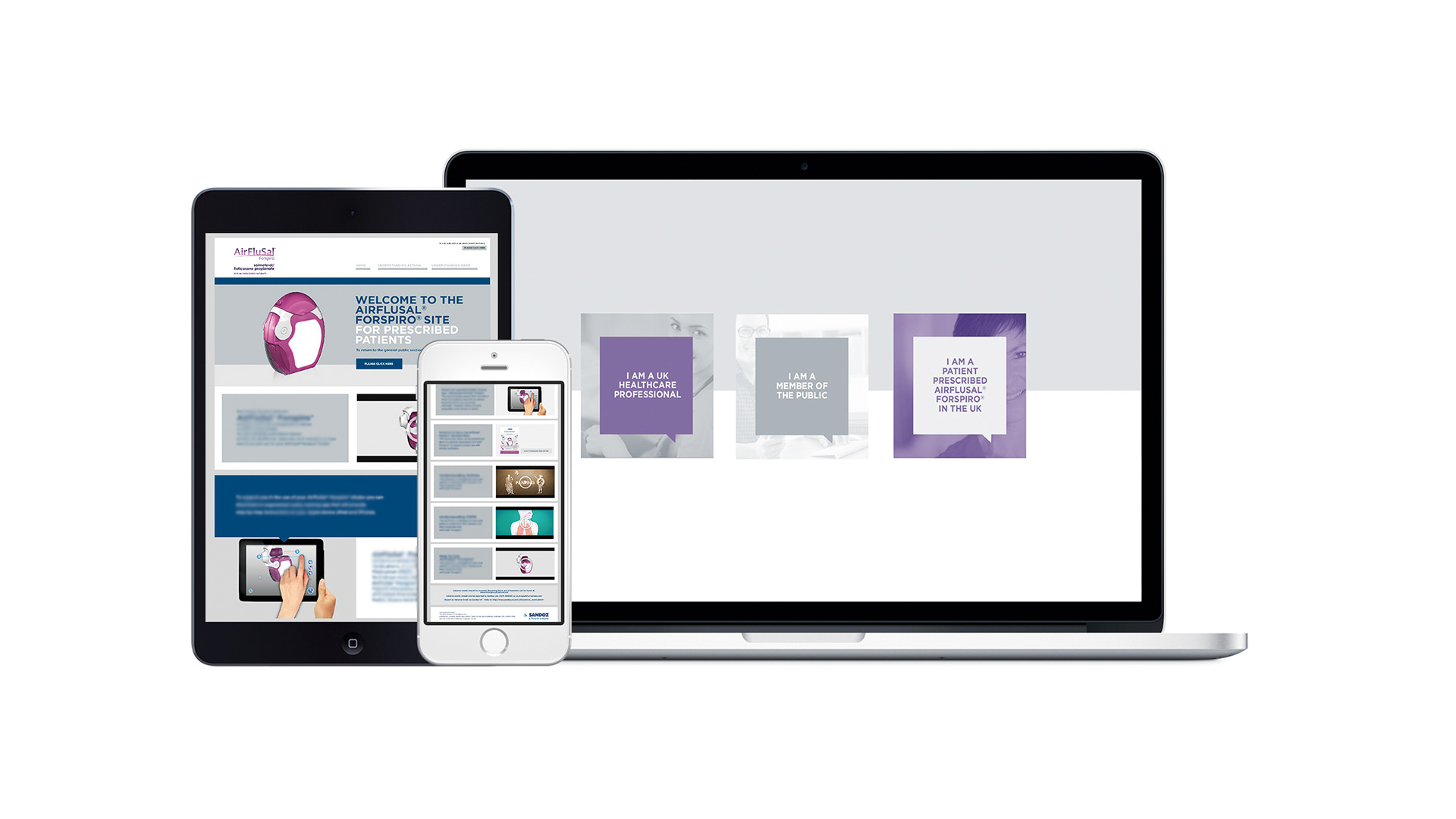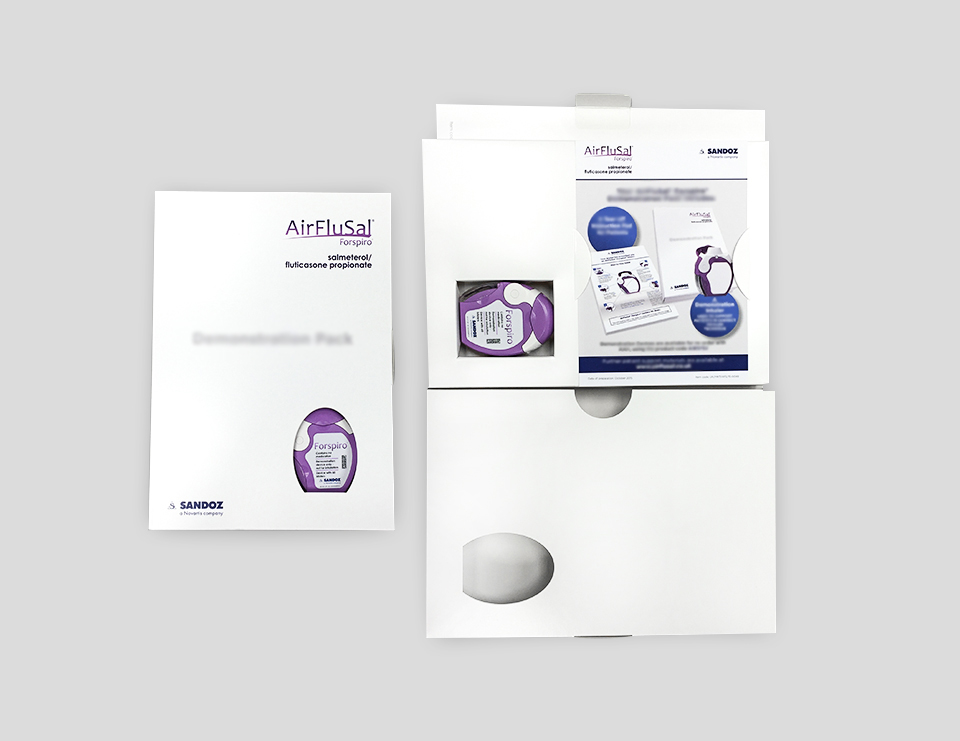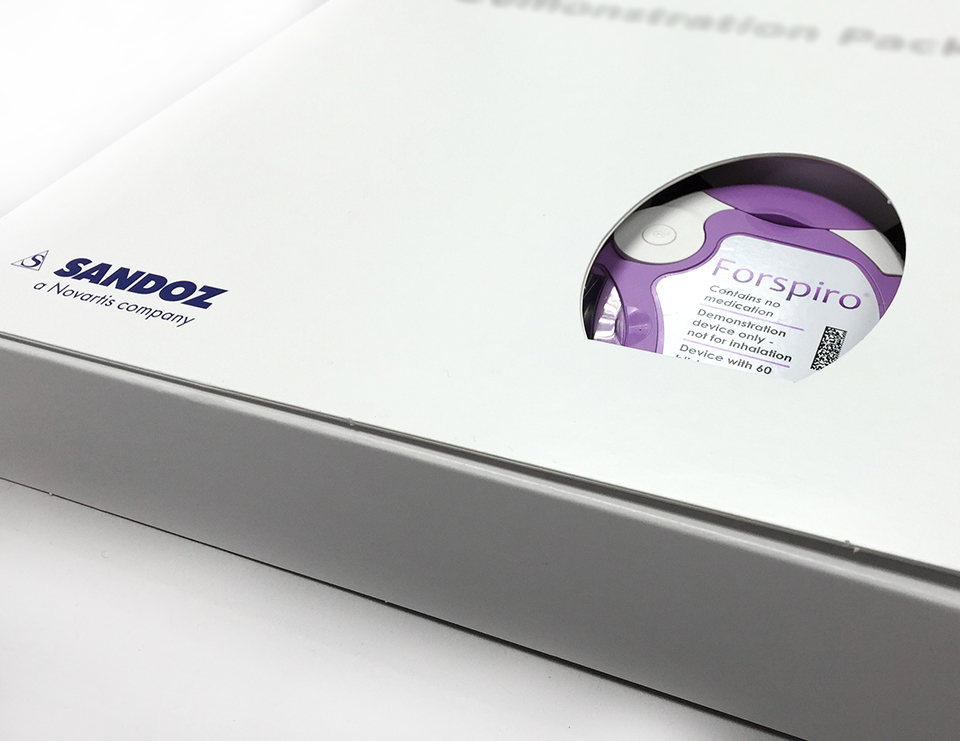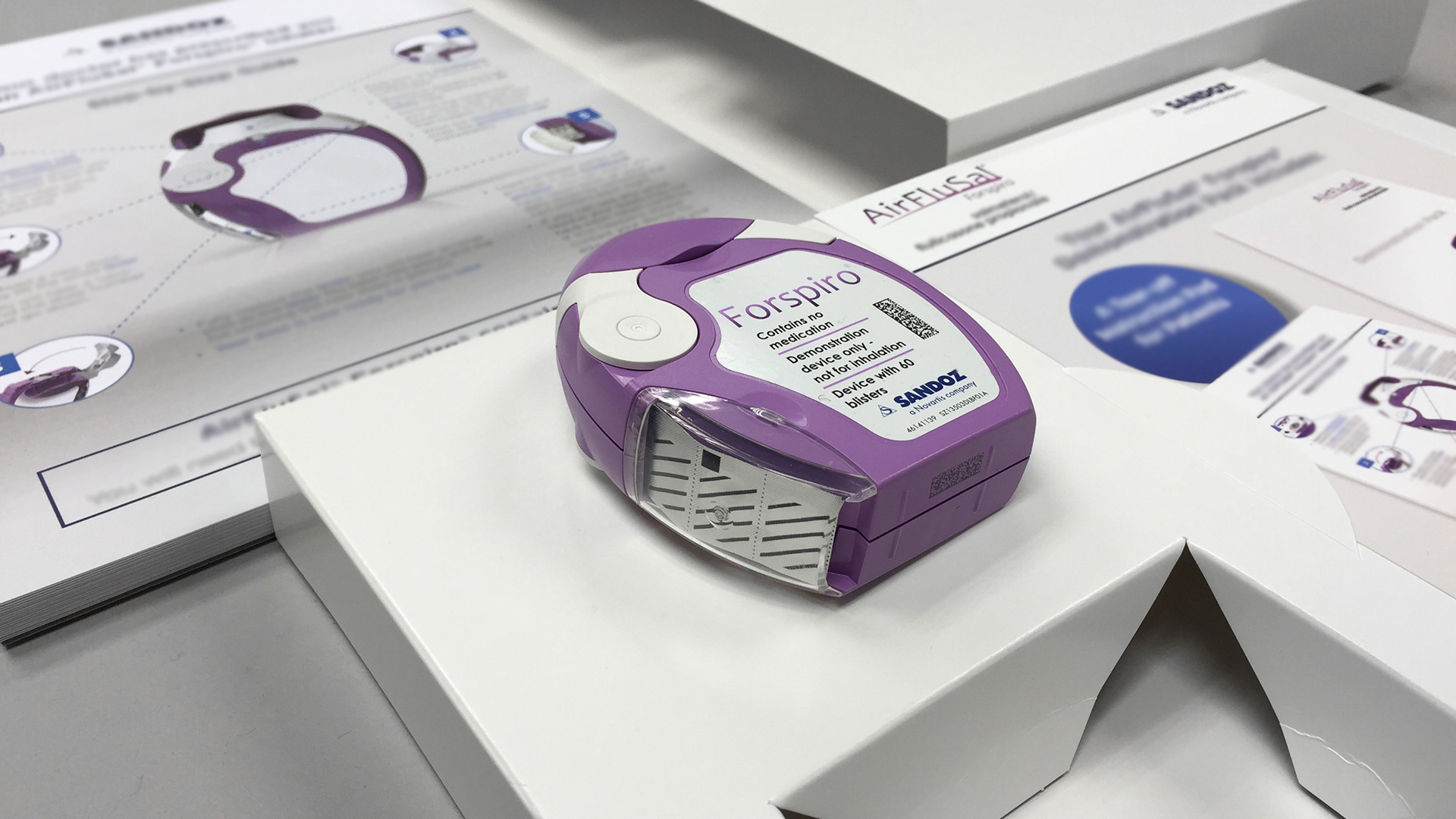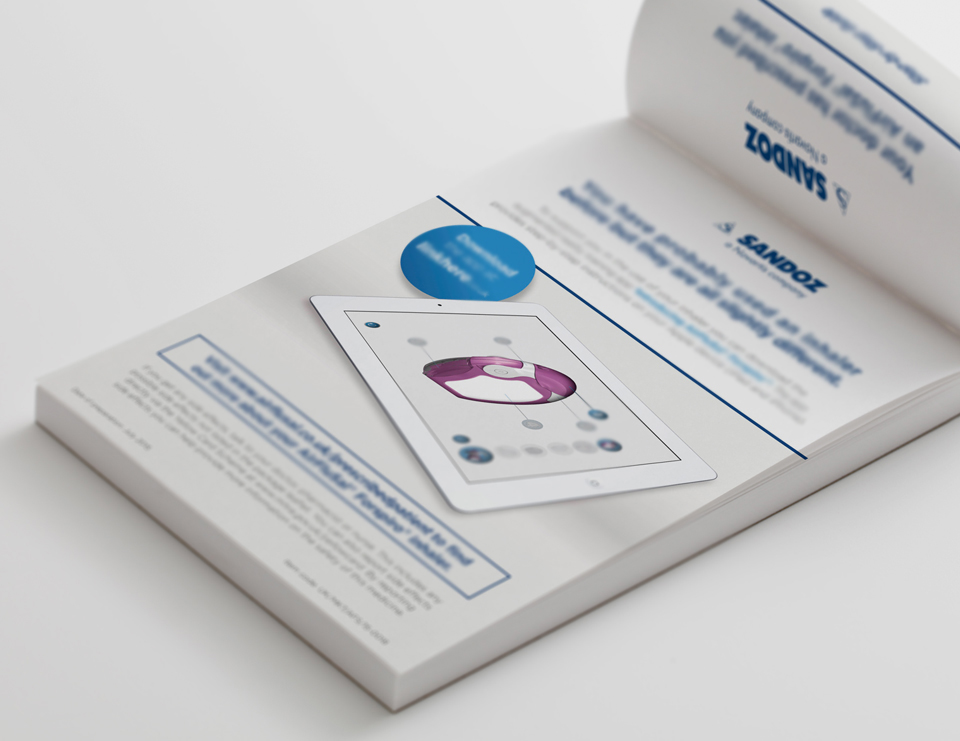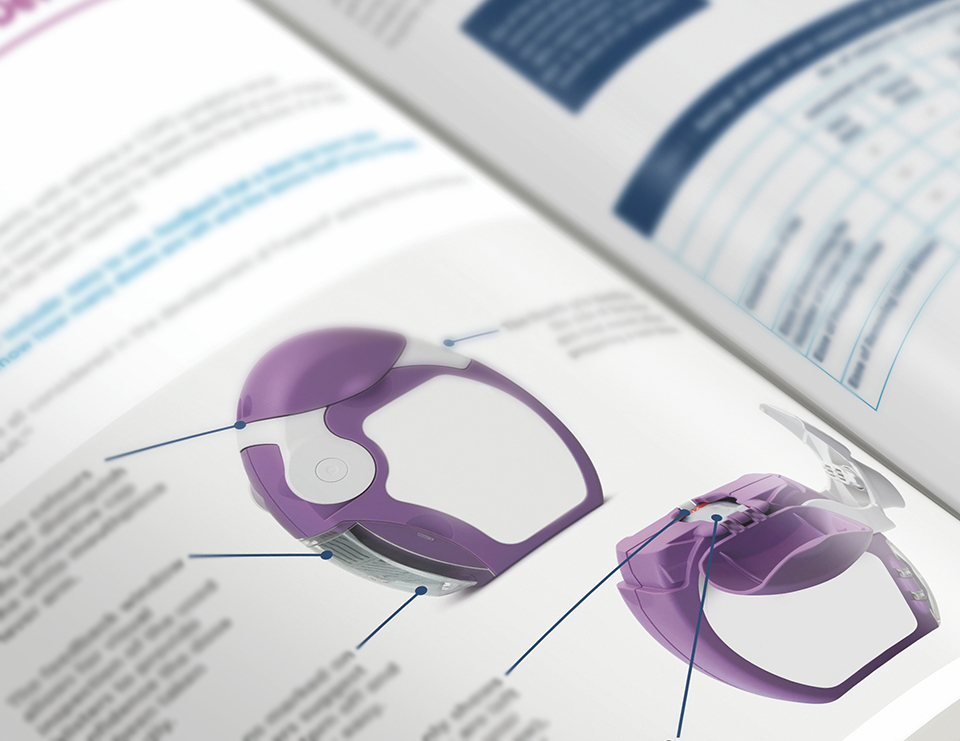 Case study - Call to action form
To find out more please fill in the form below